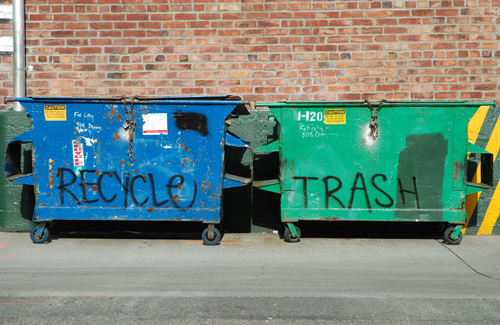 Four Tips to Reduce Your Ecological Footprint in Kebab Restaurants.
Do you have a little hippie inside? Having a kebab you might not think about all the ecological stuff people are rambling about. But let me tell you something: ecological footprint and recycling are hot potatoes nowadays. If you want to take care about your footprint and preserve a bit of nature, here are four surefire ways to do that!
* Reuse take-away plastic bags If you like to have your kebab take-away style you probably know plastic bags you use to carry the kebab with. I use them for bin bags in my apartment. Still, they are not biodegradable bags, which brings me to my next point…
* Re-evaluate your need for take-away bags Do you actually need them? Maybe you can carry the take-away box in your hand.
* Avoid disposable cutlery. In other words, eat your kebab with those steel forks and knives you have in your kitchen drawer. I know the temptation to use plastic ones, though, but try to resist it! In kebab restaurants they usually use steel ones so it's not a big problem there.
* Use napkins conservatively As a kid I used to go to McDonald's alot. There I would take 5-10 napkins out of the napkin box just for the sake of comfort. I think this was unnecessary and waste of resources. Now I take one or two. How many do you take?
Those were my tips for fellow kebab hippies out there. The next step would be avoiding meat and turning to vegetarian but not everyone wants to do this. Maybe you are a vegetarian and want to share your ideas with us? Or do you have any other tips for reducing ecological footprint?
(This article was a guest post from Finnish kebab enthusiast Akseli N. He runs his own Kebab Blog at Kebablog which offers useful kebab information, reviews and news for your greasy and yummy needs!)